Ready to Start Making A Difference In The Lives of Others?
Hey Peers is a vibrant community of independent and organization-based Peer Supporters providing assistance to individuals who are seeking the assistance of someone with a similar life experience.
Virtual peer support is a preferred option for many people that want to avoid public stigma, have challenges getting to fixed meeting sites, and prefer to connect with others from the comfort of their own home.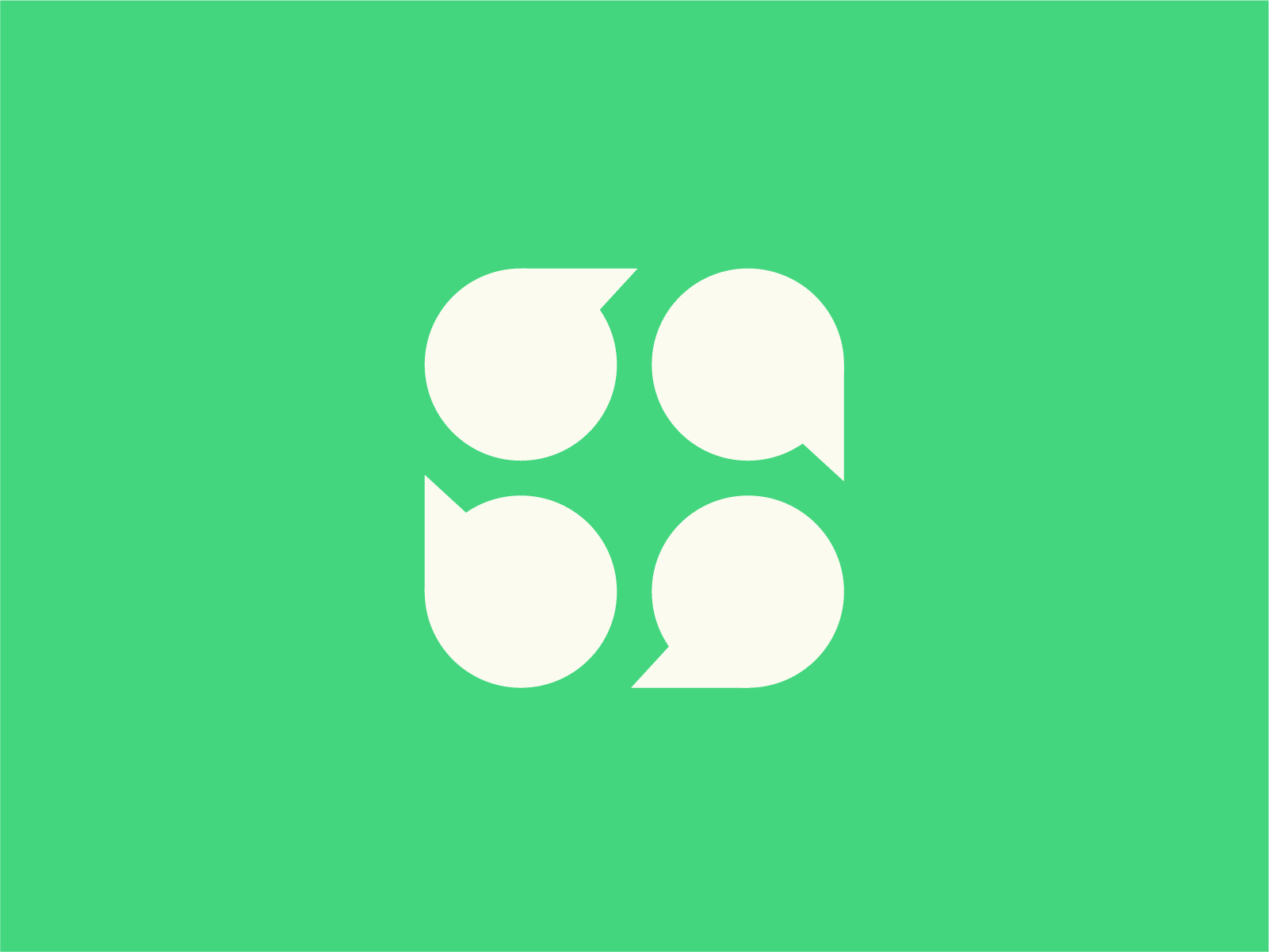 It takes time and training to become skillful at providing peer support, and just like any field, you deserve the opportunity to be compensated for your expertise.
Volunteer or Earn additional income by using your lived experience and training to help others
Regain hope
Set meaningful goals
Learn about helpful resources
Have supportive relationships
Benefits of being a Peer Supporter on HeyPeers
Supplement your income at a higher hourly rate while setting your own hours.
Thousands of members in the HeyPeers community eager to connect.
Be recruited by organizations searching for Peer Supporters to host support group services
To Ensure the Quality of support offered on the heypeers marketplace, we require training and proof of expertise from all peer supporters
Eligibility requirements
Must be 18
To be eligible to be a Peer Supporter, you must be at least 18 years old and agree to Terms of Participation.
Certification or License Required
All Peer Supporter applications are reviewed and approved by HeyPeers staff.
Public Profile
Once you have been approved, your profile will be public and appear in our Peer Supporter Directory.